From Draft NOtices, July-September 2022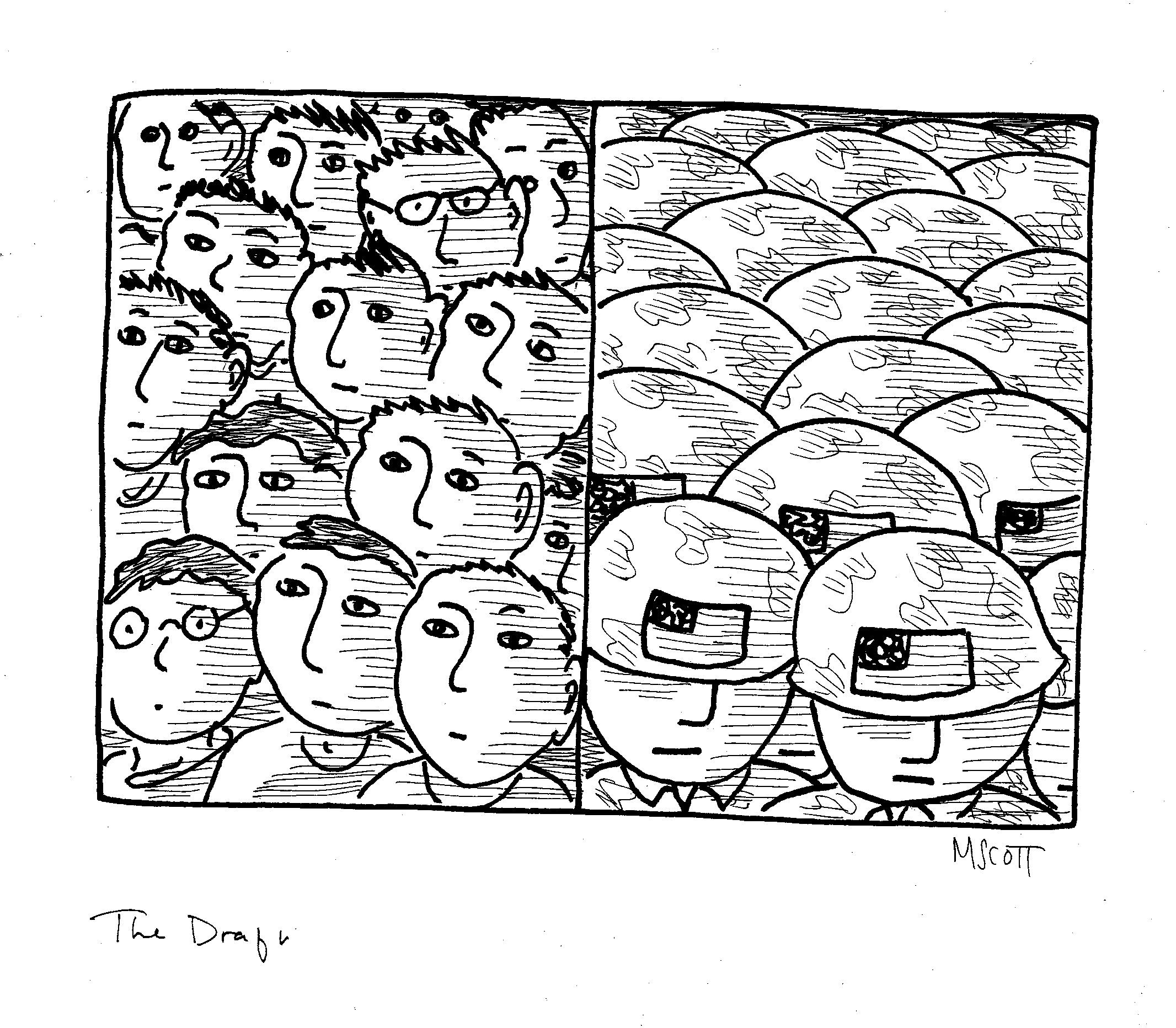 Once again, a legislative proposal has been made to require women to join men in registering with the Selective Service System for a possible future military draft. As of this writing, it is contained in the Senate Armed Services Committee's draft of the National Defense Authorization Act (NDAA) for fiscal year 2023. The bill must now go to the full Senate for a floor vote.
The House Armed Services Committee's draft of the 2023 NDAA does not include the Senate committee's language regarding registration of women. There is still a possibility that such a provision could be added as an amendment during the upcoming House floor debate on the bill. Even if such an amendment is not added at that point, it could still happen when the House and Senate versions go to a joint conference committee to iron out any differences. The resulting bill would then go back to the full House and Senate for approval.
Last year, draft registration for women was in the NDAA versions passed by both the House and Senate, but it was removed when the two versions were sent to the joint House/Senate conference committee to negotiate differences between the two. Conservative senators opposing the registration of women insisted on its removal during tradeoff discussions.
As noted by resisters.info, there still has been no committee hearing or debate in either the House or Senate on the Selective Service Repeal Act (H.R. 2509, S. 1139). Committee Opposed to Militarism and the Draft (COMD) opposes expanding draft registration to women and, instead, urges support for this repeal bill to completely end registration (for more info., see https://hasbrouck.org/draft/repeal.html).
COMD will continue to follow this issue as the 2023 NDAA moves through the legislative process. To check on any updates, send an email to This email address is being protected from spambots. You need JavaScript enabled to view it..
This article is from Draft NOtices, the newsletter of the Committee Opposed to Militarism and the Draft (http://www.comdsd.org/index.php/draft-notices).
Please consider becoming a $10 per month supporter of The Committee Opposed to Militarism & the Draft
Our investigations and advocacy are an important contribution to the national peace community in the USA.
Donate through the Project on Youth & Non-military Opportunities
###