From Draft NOtices, October-December 2021
Women Will Be Required to Register for the Military Draft
The U.S. Congress is in the final stages of approving changes to the Military Selective Service Act that would expand draft registration to include women. Language that would do this was inserted in the 2022 National Defense Authorization Act (NDAA) passed by the House of Representatives in September. An amendment that would have terminated draft registration and the Selective Service System was ruled out of order and, therefore, not debated or voted on.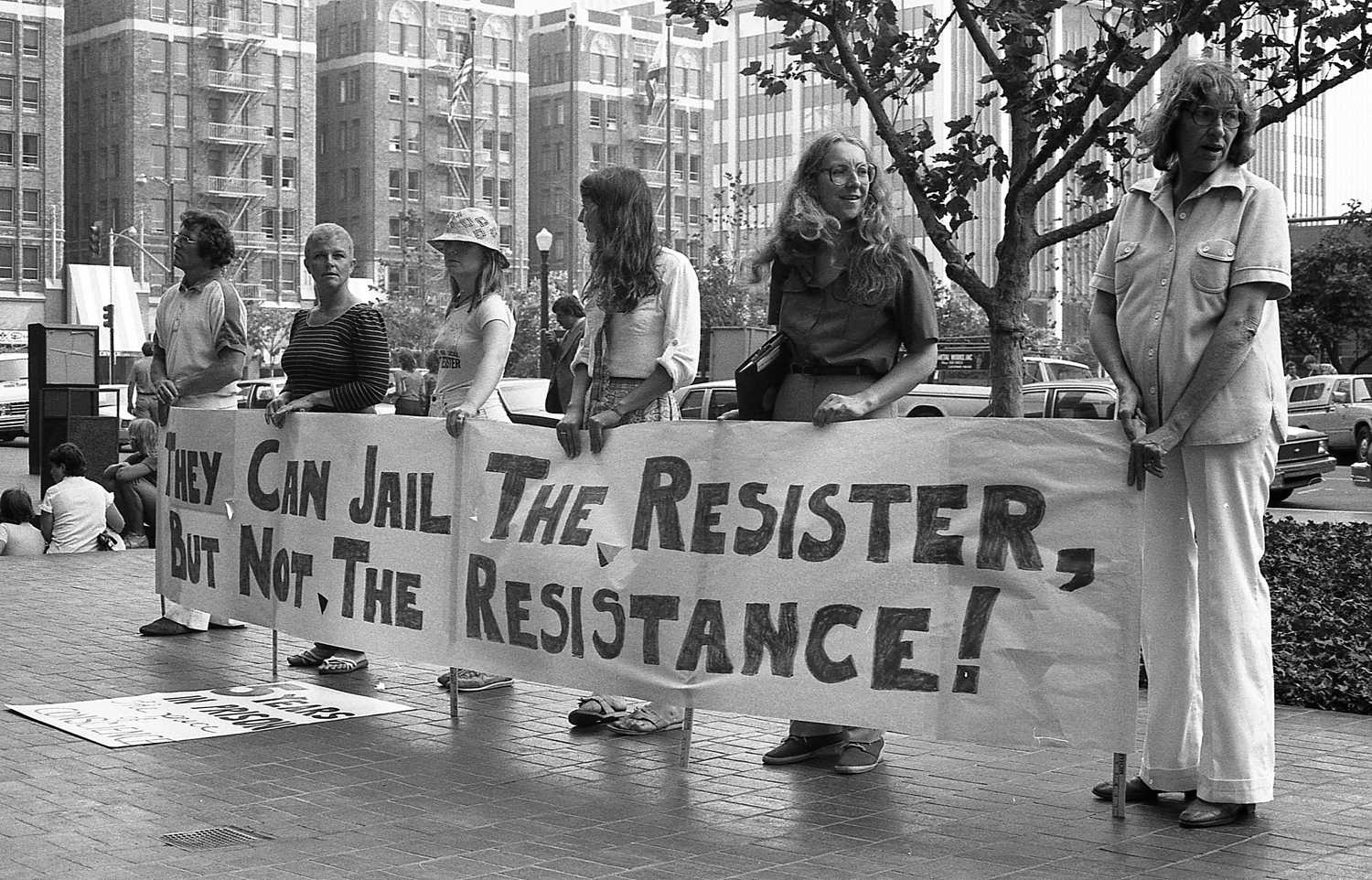 The Senate will pass its version of the NDAA later in 2021. It is expected that it will contain the same expansion of registration to women. After going to a joint conference committee to resolve any House vs. Senate differences, the bill will go to President Biden for his signature. One year after the enactment of the NDAA, Biden would be authorized to issue an order to begin the registration of women. It could come as early as December 2022.
Some details are still unclear, such as exactly when the first women would have to begin registering with Selective Service. It has been speculated that it would most likely begin in 2023 with individuals who were born in 2005. This could be delayed if Selective Service needs more time to prepare to process the additional registrations. The process could begin with individual women registering on an ongoing basis as they turn 18, as is required of males, or it could be organized with a large-scale registration startup and deadline for an entire age group, as was done when male registration was restarted in 1980.