Isidro Ortiz PhD

Hits: 569
From Draft NOtices, July-September 2021
Why Would a General Defend the Study of Critical Race Theory in the Military?
— Isidro Ortiz, PhD
"America's Top General Defends Study of Critical Race Theory."
This was the title of one in a series of articles on the congressional testimony of U.S. Chief of Staff General Mark Milley that appeared in media venues during the week of June 21. The testimony took many by surprise for it had been expected that the General would offer testimony congruent with the ongoing conservative denunciation of critical race theory (CRT), which has been discussed by journalists such as Marisa Lati and others. But the general, to the chagrin of Republican Congressmen, defended the study of the theory in the military.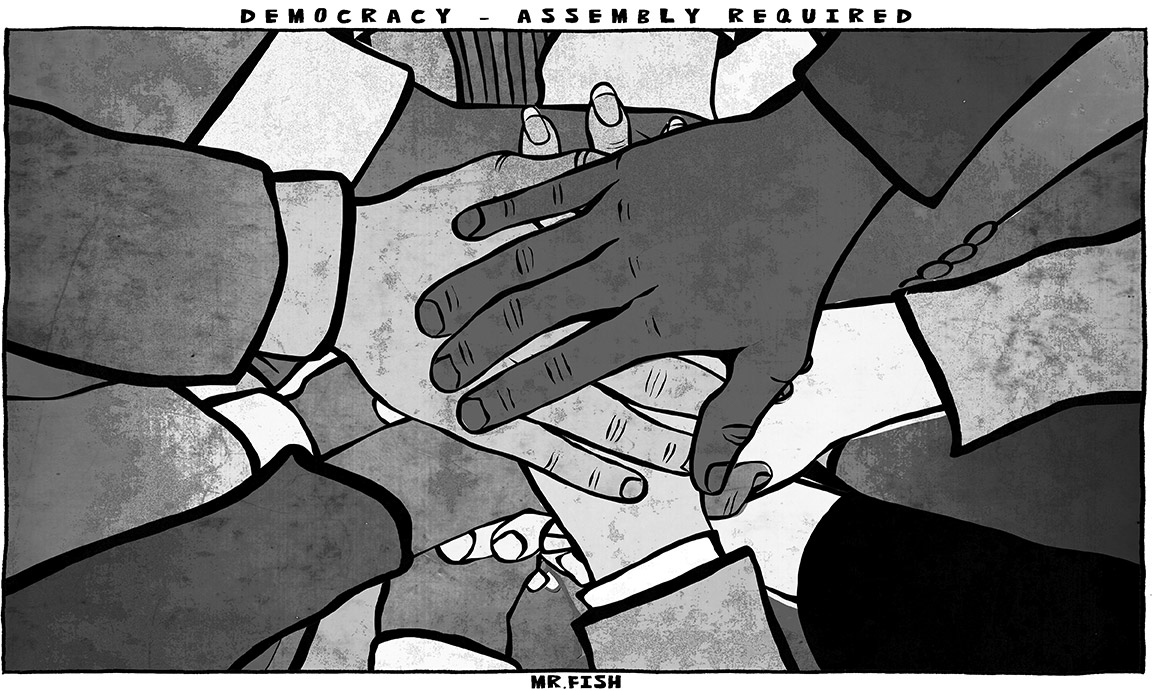 The general's testimony did not clarify what critical race theory is. Indeed, it may have added to the confusion for the general claimed that he wanted to understand "white rage," suggesting that the theory was developed for such a purpose. White rage has existed, as Carol Anderson has documented in White Rage: The Unspoken Truth of Our Racial Divide. But CRT was not developed for understanding a white backlash to social, economic and political advances by Blacks and other historically oppressed communities. A brief review of its origins and tenets may serve to bring much needed insight to this debate and enable understanding of the general's stance. It is possible to construct more than one history of the CRT and to identify various definitions of the concept.  Nevertheless, there is common agreement that it emerged in the 1970s as a theoretical approach within the field of critical legal studies. Originated by mostly African American scholars, CRT practitioners sought to develop a jurisprudence that accounts for the persistence of racism in American law. By focusing on racism, the scholars challenged the "end of racism thesis," the notion that racism had ended and that race no longer mattered in American society. This thesis had gained traction in legal and educational circles in the 1970s and '80s.
Read more: Why Would a General Defend the Study of Critical Race Theory in the Military?