From Draft NOtices, January-March 2023
- Rick Jahnkow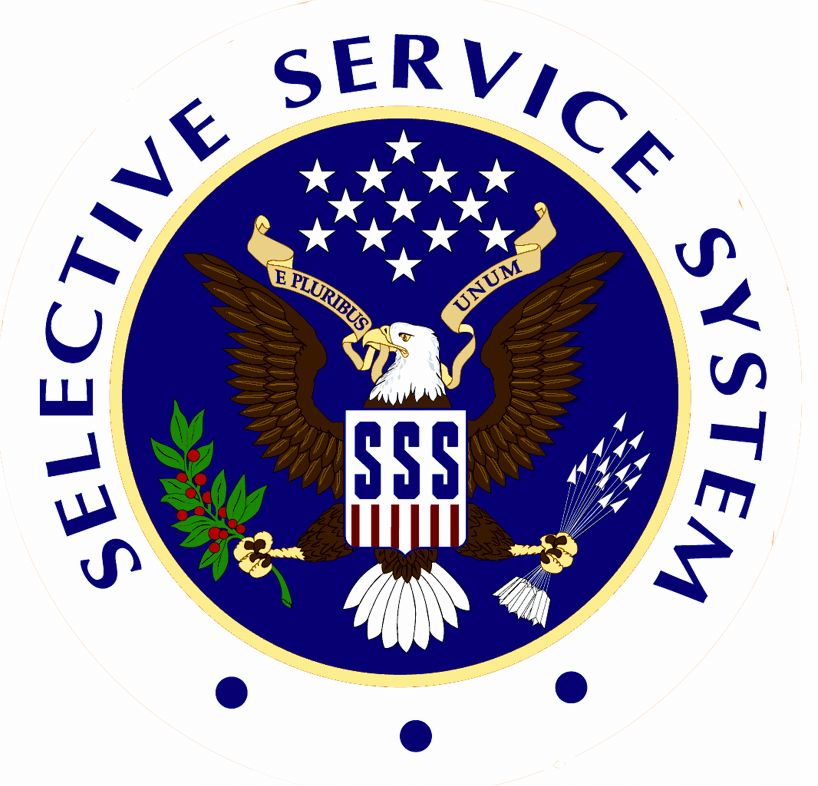 Recently, COMD received a question about warning letters the government sends to young men who are suspected of failing to register with Selective Service. This is a brief explanation of the implications for those who receive such letters. (Note that SS sends mass mailings of postcard registration "reminders" to some lists of males who have not yet reached age 18. Those reminders are not the same as the warning letters discussed here.)
Who gets a warning letter?
Selective Service (SS)uses lists from various government agencies and other sources to identify individual males in the U.S. who may have reached the age of 18 and failed to register with Selective Service. SS will send them an initial letter urging them to complete the registration process or explain why they believe they are not required to do so. It's been discovered that the lists used to send this letter can contain inaccuracies like a wrong address, age or gender.
This first letter warns them of potential penalties for failing to comply with the registration requirement, including the possible loss of eligibility for government jobs, federal job training programs, and citizenship. A 2022 version of this letter mentions the possibility of losing college financial aid; however, the law that made federal student aid conditioned on registration was actually repealed in December 2020. Regarding citizenship, the letter fails to explain that failure to register with SS does not make immigrants ineligible for citizenship once they have reached age 31.
What happens to those who ignore the letters?
When people fail to respond to the first warning letter, another is likely to be sent claiming to have referred the person's name to the Department of Justice for possible prosecution. Recipients of such a letter should not panic. The federal government stopped prosecuting non-registrants in the 1980s, when cases were brought against about 20 men who had publicly refused to register. These cases failed to achieve the intimidating effect that was intended, so SS decided to seek compliance using economic coercion -– mainly achieved through the denial of different types of federal, and in some cases state, benefits.
It should be noted that regardless of what the warning letters say, the current policy of SS is to continue allowing individuals to register and avoid any penalties as long as they have not yet reached age 26 (the age at which a person would no longer be draftable).
According to information obtained from SS by resisters.info, the number of suspected violators referred to the Dept. of Justice in 2021 was 238,679. Again, there have been NO prosecutions since the 1980s.
More details on warning letters can be found in a recent article on the subject by Edward Hasbrouck, available online at https://hasbrouck.org/draft/threatening-letters.html.
This article is from Draft NOtices, the newsletter of the Committee Opposed to Militarism and the Draft (http://www.comdsd.org/).