From Draft NOtices, April-June 2023
- Carol Jahnkow
     Family an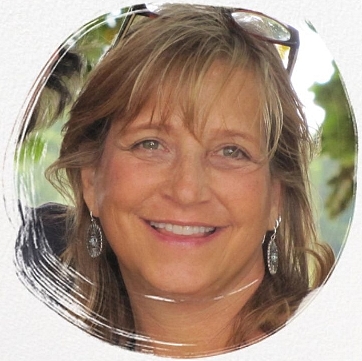 d friends gathered together on December 11, to celebrate the life of San Diego activist Stephanie Jennings, a true force for justice and peace, who passed away on November 12, 2022. Despite serious health issues, she lived life to the fullest while giving all she could to the community.
    She gave freely of her time, energy and resources to many organizations and causes including: Amnesty International, Karama (formerly the Middle East Cultural and Cultural Information Center), the Education Not Arms Coalition, healthcare reform, the Peace Resource Center, The Committee Opposed to Militarism and the Draft (COMD), Project YANO, the San Diego Coalition for Peace and Justice, and Women Occupy San Diego, where she was instrumental in the successful campaign for an independent commission on police practices.
Stephanie was smart, passionate, fearless and irreverent, and definitely exemplified "Question Authority" as a guiding principle in her life. At the same time, she was a warm, loving and caring friend to all and a loving companion to her husband Bret Pickering and a wonderful, supportive mother to her lovely and talented daughter Isabelle Pickering.
Her memorial event was a call to "The Stephanie Revolution," a celebration of "the full, radiant life of Stephanie Jennings . . . a commemoration of the forever impact she's had on her community, her family and friends, and the world." And, indeed it was!
She will be missed and remembered, but her spirit lives on in our hearts and in our continued action on the issues important to her.
From the Stephanie Revolution memorial event invitation: "Never forget that justice is what love looks like in public" - Dr. Cornel West.
This article is from Draft NOtices, the newsletter of the Committee Opposed to Militarism and the Draft (http://www.comdsd.org/).