From Draft NOtices, July-September 2023
— Lauren Reyna Morales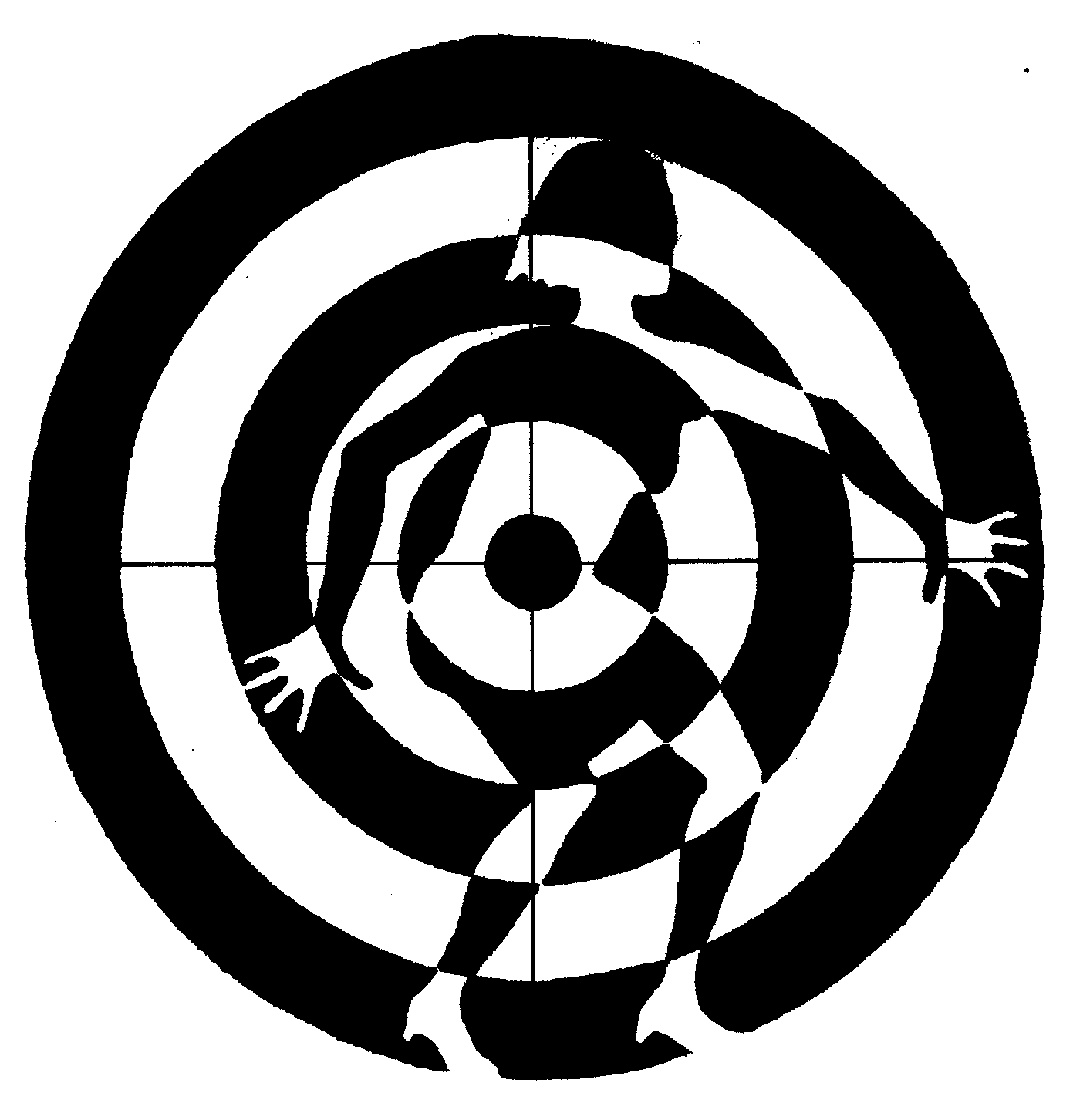 [Note: Fort Hood was built in 1942 near the town of Killeen, Texas. The infamous post was named after Confederate General John Bell Hood and is the third largest military base in the United States. On May 23rd, 2023, Fort Hood was renamed Fort Cavazos after Gen. Richard E. Cavazos, the Army's first Hispanic four-star general. This article will use the name Fort Hood when describing the various incidents that occurred at this Army base.]
Private Ana Basaldua Ruiz of Long Beach, California, was found dead at Fort Hood on March 13, 2023. Basaldua was 20 years old and had served the 15 months prior to her death as a combat engineer with the 1st Cavalry Division. She joined the Army in 2021. Basaldua's family insists that in the weeks leading up to her death, their daughter had confided in them that she was the victim of inappropriate sexual behavior. Alejandra Ruiz Zarco, Basaldua's mother, told Telemundo News "her daughter had told her . . . that an Army superior was 'harassing her' and that she was the target of repeated sexual advances on the base" (The New York Times).
 Two close friends of Basaldua, who were also stationed at Fort Hood and wished to remain anonymous out of fear of reprisals, detailed similar allegations. One of these friends explained that her tormentor was an unnamed sergeant who initially befriended Basaldua when she first arrived, orienting her in her first months on base. When Basa (as her friend calls her) began to make other relationships, the much older superior became aggressively jealous and would do things like "unexpectedly come to her room, knock on her door, text her asking why she was hanging out with people, saying she shouldn't hang out with anyone other than him" (Telemundo Noticias). According to her friend, Basaldua was terrified to report the harassment, fearing that she would face retaliation for doing so. However, they maintain that she definitely did report the harassment before her body was found. Despite ongoing investigations, Fort Hood officials have said there was no foul play involved in Basaldua's death and reported the tragedy to be "an apparent suicide" (Military Times).
The news of Ana Basaldua Ruiz's death immediately drew parallels to the murder of Vanessa Guillen and has reignited "fresh outrage and calls for accountability on the sprawling military base" (The New York Times). Guillen was also a 20-year-old Latina soldier and the victim of repeated sexual harassment at Fort Hood. After confiding in friends about her harassment, Guillen went missing in April 2020. Her body was found several weeks later on June 30, "near Leon River in a large box that came from her company's arms room" (Army.mil). Federal prosecutors in Guillen's case said "she was killed by another soldier who later in 2020 killed himself with a pistol, days before charges were announced" (The New York Times). An investigation into Fort Hood, triggered by protests over Guillen's murder, revealed "major flaws" at Fort Hood and a "command climate that the Secretary of the Army described as 'permissive of sexual harassment and sexual assault'." The investigation resulted in 14 officials, including several high-ranking leaders, being relieved of command or suspended.
Mayra Guillen relived the trauma of her sister Vanessa's murder upon hearing the news of Ana Basaldua Ruiz's passing and harassment allegations. Mayra explained: "It's like I was reading the headlines of my sister's death all over again. It was hard to accept the fact that it happened once again, and in Fort Hood once again, and to a Latina once again. . . . It just completely brought everything back" (kcentv.com). The family of Ana Basaldua Ruiz has been supported by Guillen's family, activists, and various political figures in demanding a deep investigation into the circumstances involved in her death. Leaders of the League of United Latin American Citizens (LULAC) called on the FBI to get involved, saying, "it was important for investigators outside the military to examine the circumstances" (The New York Times).
According to Military Times, U.S. Senators Mazie K. Hirono (D-HI), Kirsten Gillibrand (D-NY), Chuck Grassley (R-Iowa), and Elizabeth Warren (D-Mass) sent a signed letter to the commander of Fort Hood asking for "transparency for Basaldua's death and a thorough investigation" into all factors surrounding it. Representative Joaquin Castro (D-TX) urged the Army's report to include a general "evaluation of why Fort Hood is failing to keep young soldiers safe."
What happened to Vanessa Guillen and Ana Basaldua Ruiz are just two stories among the litany of tragedies that surround Fort Hood. Vanity Fair reported that in 2020 alone, "at least 39 Fort Hood soldiers died or went missing. Thirteen killed themselves. Five were murdered. Eleven of the deaths remain unresolved."
Shockingly, on the very day Ana Basaldua Ruiz's body was discovered, a second soldier stationed at the base was also found dead. Her name was Katerina Weikel. Reportedly, Weikel died by apparent suicide (Military Times) just one day after her 29th birthday. Despite Fort Hood pledging to increase transparency after Vanessa Guillen's murder, officials made the decision not to disclose this additional fatality as they were already bracing for a firestorm surrounding the circumstances of Basaldua's death.
Sources:
Military Times, "Another Female Soldier Died at Fort Hood. The Base Said Nothing," April 17, 2023
Vanity Fair, "'The Only Thing I Knew How to Do Was Kill People': Inside the Rash of Unexplained Deaths at Fort Hood," July 6, 2021
The New York Times, "Fort Hood Soldier Found Dead After Telling Family About Sexual Harassment," March 17, 2023
kcentv.com, "'The first time around, they failed us completely': Vanessa Guillen family speaks out on death of Pvt. Ana Basaldua Ruiz," March 22, 2023
Army.mil, "Remembering Spc. Vanessa Guillen during Sexual Assault Awareness Month," April 26, 2022
Telemundo Noticias, "Friends of soldier Ana Basaldua say she was harassed at Fort Hood by a sergeant and another soldier before she died," March 17, 2023
This article is from Draft NOtices, the newsletter of the Committee Opposed to Militarism and the Draft (http://www.comdsd.org/).