Isidro Ortiz, Ph.D.

Hits: 1882
From Draft NOtices, October-December 2020
Institutional Betrayal and Moral Courage: The Case of Armando Perez, Jr.
— Isidro Ortiz, Ph.D.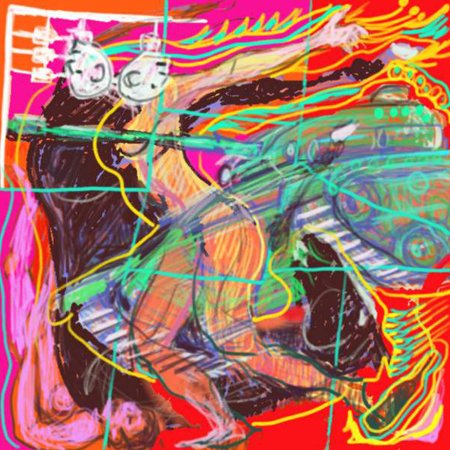 Sexual assault in the U.S. military is usually associated with female soldiers such as the late Private First Class Vanessa Guillen who, according to reports, was sexually harassed and killed by a fellow soldier while stationed at Fort Hood, Texas. However, male soldiers are also victims of sexual assault. A 2016 survey found that approximately 0.6 percent of active-duty men had experienced sexual assault in the previous year. Although some may dismiss the numbers as being insignificant, compared to sexual assaults of female soldiers, the numbers constitute part of what Congresswoman Veronica Escobar refers to as an "epidemic of unchecked sexual harassment and sexual assault" in the armed forces. The case of Armando Perez, Jr., offers insights into the institutional betrayal of male soldiers and the harm inflicted on those subjected to sexual assault.