Draft Registration No Longer Required for College Aid in California
— Rick Jahnkow
California has now repealed its requirement that students comply with mandatory draft registration in order to be eligible for state-funded college financial aid. The repeal was accomplished via language added to an omnibus education funding bill, Senate Bill 169, that passed the state legislature with a unanimous vote on September 9, 2021. California Governor Gavin Newsom signed the bill into law two weeks later, on September 23.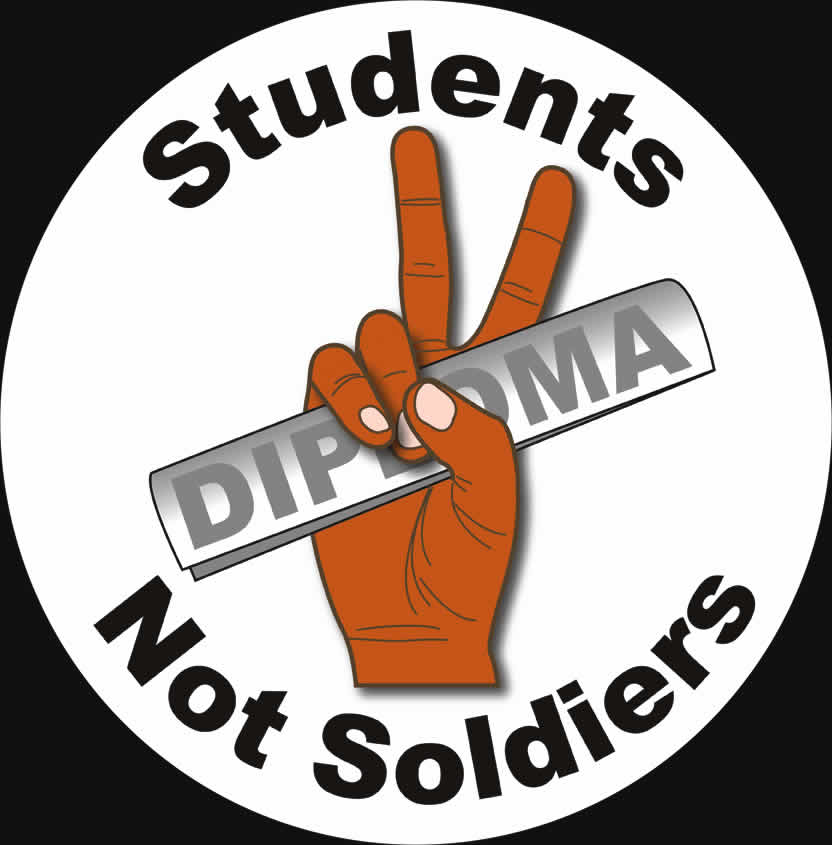 The federal government's own ban on student aid for non-registrants was repealed in a similar manner when the U.S. Congress passed an appropriations bill in December 2020. Language added to that legislation stated that "an individual shall not be ineligible" for federal financial aid because of a failure to register with Selective Service (H.R. 133, Consolidated Appropriations Act, 2021).
An analysis of SB 169 that was presented to the California legislature by its budget committee staff noted that the removal of the Selective Service registration requirement "aligns with" the changes enacted at the federal level. It is a key point that several activist groups in California were planning to make in a campaign to repeal the state law: i.e., why should there be a state financial aid ban on the books when the federal government had reversed its own position on the issue? As it turned out, the groups' budding campaign became unnecessary when it was learned that their goal was about to be accomplished through an initiative coming from within the California legislature's budget committee.
Read more: Draft Registration No Longer Required for College Aid in California