From Draft NOtices, January-March 2017

— Rick Jahnkow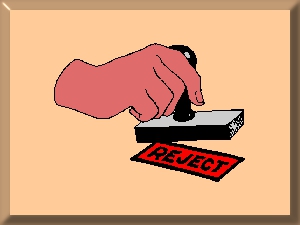 The Bipartisan Policy Center (BPC) recently released a report on U.S. military personnel policy that, among other things, recommends registering women for the draft and giving all young people the military's aptitude test when they register. The report's title is "Building a F.A.S.T. Force: A Flexible Personnel System for a Modern Military" (F.A.S.T stands for Fully engaged, Adaptable, Sustainable, and Technically proficient). It was created by a BPC task force that includes former Department of Defense officials, retired military officers and several former U.S. senators.

BPC has been criticized in the past for producing reports with conclusions that serve to benefit companies and industries that financially contribute to the non-profit organization. In this case, it's not clear what has driven BPC to produce a report that focuses primarily on making civilian society a more accessible resource for the military. Possibly it's because the BPC organization is so thoroughly embedded with representatives of militaristic culture.