From Draft NOtices, July-September 2021
Supreme Court Hands off Draft Registration Issue to Congress
 — Rick Jahnkow
On June 7, the Supreme Court announced that it would not consider an appeal in a case challenging the constitutionality of male-only draft registration. Very little was said by members of the Court, but Justice Sotomayor wrote the following statement, co-signed by Justices Breyer and Kavanaugh:
"It remains to be seen, of course, whether Congress will end gender-based registration under the Military Selective Service Act. But at least for now, the Court's longstanding deference to Congress on matters of national defense and military affairs cautions against granting review while Congress actively weighs the issue."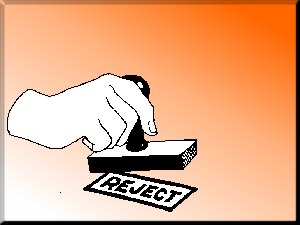 The court's inaction now leaves it up to Congress to decide whether to expand the registration requirement to include females, discontinue it entirely, or allow male-only registration to continue.
Congress is now focusing on the annual National Defense Authorization Act (NDAA), which recommends funding levels and sets policies for spending by the Department of Defense during the next fiscal year.